Tilt Shift
---
Darmstädter Tage der Fotografie
, Designhaus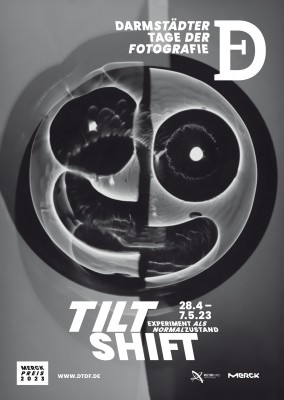 –
Mathildenhöhe Darmstadt
Experiment als Normalzustand
news:fiction
---
Städtische Galerie
, Weingarten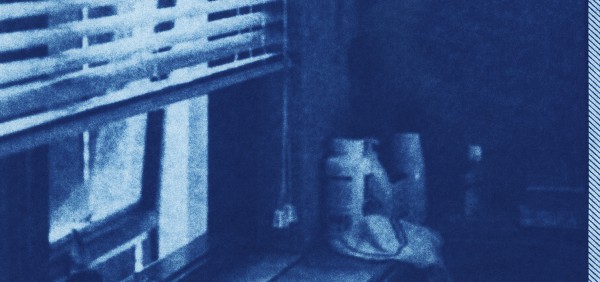 –
Städtische Galerie Weingarten
Kirchstr. 11
88250 Weingarten
I´m sorry, Dave
---
The Ravestijn Gallery
, Amsterdam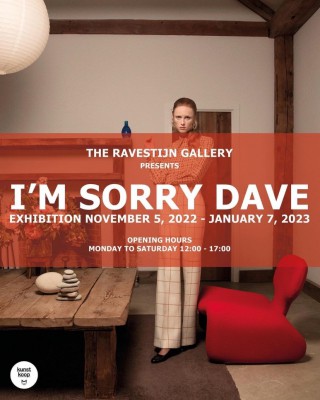 –
The Ravestijn Gallery
Westerdok 824
1013 BV Amsterdam
One of a kind
---
The Ravestijn Gallery
, Amsterdam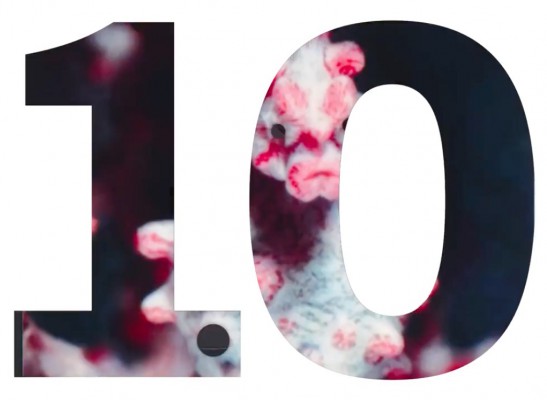 –
The Ravestijn Gallery
Westerdok 824
1013 BV Amsterdam
Match Cut
---
Mook Gallery
, Düsseldorf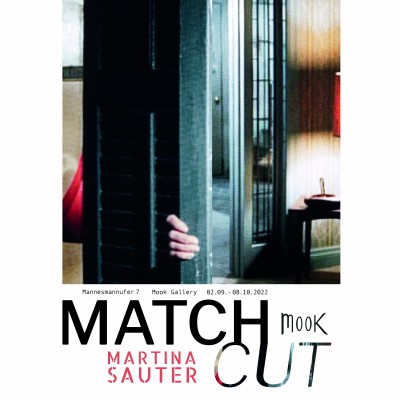 –
Mook Gallery
Mannesmannufer 7
40213 Düsseldorf
Die Grosse
---
Museum Kunstpalast/ NRW Forum
, Düsseldorf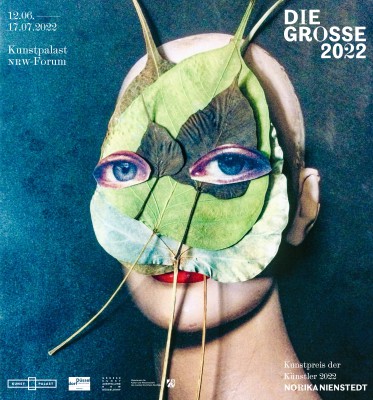 –
Charity Group Exhibition
---
Mook Gallery
, Düsseldorf
–
Mannesmannufer 7
Düsseldorf
Shifting
---
Ross 31 Räume für die Kunst
, Düsseldorf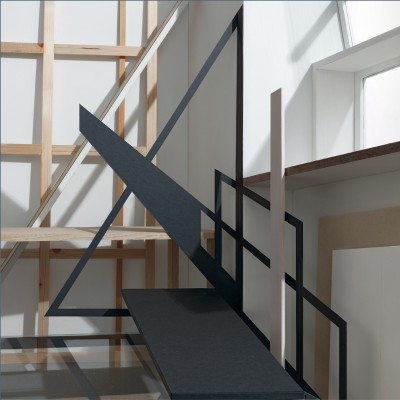 –
Rossstraße 31
40476 Düsseldorf
Sechs Künstlerinnen zeigen fotografische Methoden
und Verfahrensweisen, die sich an der Schnittstelle
von Skulptur, Video, Sound und Malerei bewegen.
Charity Exhibtion
---
Charity Exhibition in cooperation with the housing first initiative fiftyfifty from Jan 14th until Jan 27th.
Opening will be on Jan 14th from 6pm to 9pm at Mook Gallery Düsseldorf under a Covid 2G+ policy.
gelée royale
---
Gruppenausstellung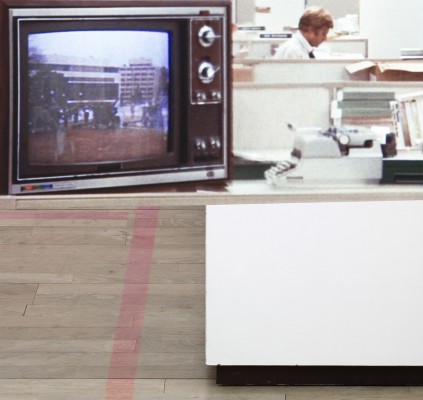 Galerie Rompone
Claudia Cosmo
Brüsseler Str. 31
50674 Köln
light and mind
---
Galerie Lausberg
, Düsseldorf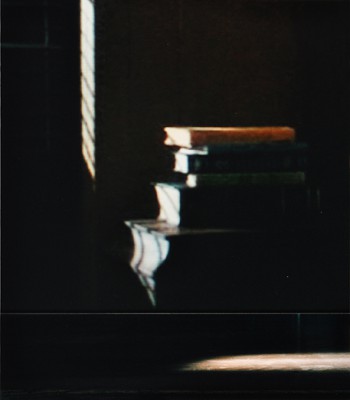 –
light and mind
---
Gruppenausstellung
kuratiert von Gudrun Kemsa
Galerie Lausberg, Düsseldorf
house of courts
---
Sammlung Dahmen
, Düsseldorf
–
Engerstraße 56
Förderpreis für Bildende Kunst
---
Stadt
, Düsseldorf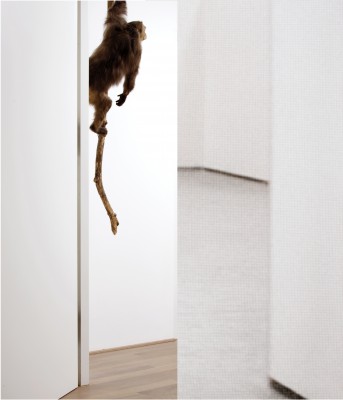 –
The Constructed Image
---
The Ravestijn Gallery
, Amsterdam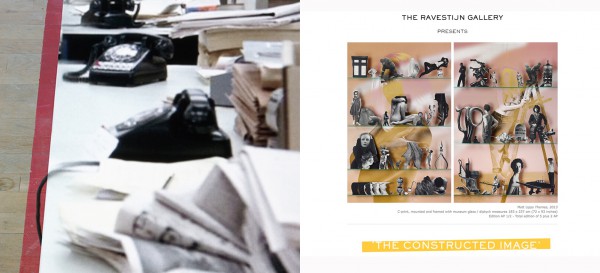 –
Westerdok 824
1013 BV Amsterdam
The Netherlands
The Ravestijn Gallery cordially invites you to The Constructed Image, a group exhibition that brings together nineteen (inter)national and experimental artists who showcase photography's ability to not only reproduce but also be a source for something new.
These diverse approaches are brought together in an exhibition that is itself constructed. Specially for The Constructed Image, temporary walls will be installed in the gallery, dividing the existing area and creating new spaces that echo the exhibition's underpinning theme. It will also bring the artists into fresh proximity, in turn kindling new associations and comparisons between them.
As individuals, each artist offers their own, markedly different perspective on what it means to construct an image. As a whole, the exhibition bears witness to the fact that today photography is more than it has ever been. It is no longer only a flat end bound by tradition but a beginning to new ways of imagining.
take a deep deep breath #1
---
NKR
, Düsseldorf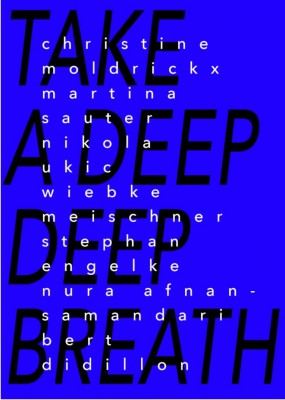 –
Himmelgeisterstr. 107E
40225 Düsseldorf
take a deep deep breath ist eine 4- teilige Ausstellungsreihe. In schneller Folge und im wöchentlichen Wechsel werden verschiedene Künstler*innen-Konstellationen gezeigt. Der schnelle Wechsel und die Kürze sind Programm: Fenster runterkurbeln und viermal kräftig lüften. Take a deep breath! Als Lockerungsübung bei innerer pandemischer Starre.
Im Vordergrund stehen singuläre Arbeiten, die auftauchen wie einzelne, hell erleuchtete Tankstellen in der Nacht auf dem Weg ans Meer.
Idee und Organisation: Katharina Maderthaner & Christian Schreckenberger
TheKitchenHappening21
---
die private Küche als Ort der Kunst
Judith Samen präsentiert an ihrer Küchenwand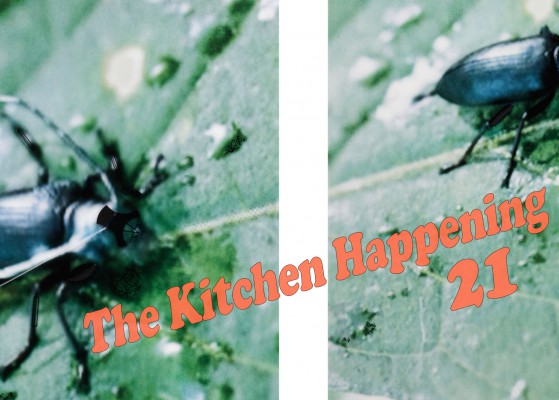 –
TheKitchenHappening21
die private Küche als Ort der Kunst
Judith Samen präsentiert an ihrer Küchenwand
Martina Sauter
12.2. - 18.2.21
silent opening: 12.2.21 ab 18 Uhr
Benefit for Artists
---
Benefit for Artists
–
Mikrostipendium
---
Frauenkulturbüro
, NRW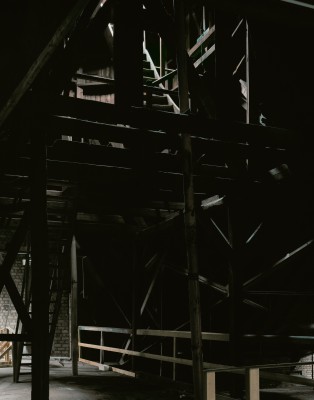 –
Krefeld
Stiftung Kunstfonds/ Neustart Kultur
---
Arbeitsstipendium
, Bonn/ Düsseldorf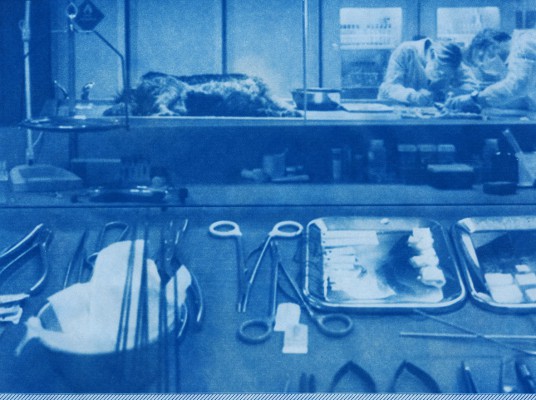 –
The Salon Show
---
The Ravestijn Gallery
, Amsterdam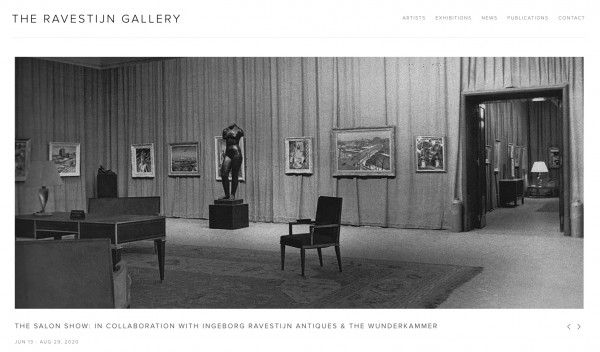 –
Westerdok 824
1013 Amsterdam
The Ravestijn Gallery is pleased to invite you for the opening weekend of The Salon Show, created in collaboration with Ingeborg Ravestijn Antiques and The Wunderkammer. The exhibition will show a large number of works from represented and affiliated artists, hung in the style of a 17th Century salon.
Participating artists are Christopher Anderson, Ruth van Beek, Bownik, Philippe Braquenier, Cortis & Sonderegger, Alinka Echeverria, Michael Etzensperger, Vincent Fournier, Darren Harvey-Regan, Koen Hauser, Atze Haytsma, Inez & Vinoodh, Nico Krijno, Ferry van der Nat, Anja Niemi, Mark Nettenbreijers, Robin de Puy, Jan Rosseel, Martina Sauter, Scheltens & Abbenes, Eva Stenram, Patrick Waterhouse, Mariken Wessels and Tereza Zelenkova.
Come join us for the opening this weekend on Saturday June 13 and Sunday June 14, 2020 from 12:00 - 17:00. A maximum of 30 people will be allowed in the gallery at any given time, please make sure to keep the 1,5 meter distance. Spread the word, not the virus.
Subjekt und Objekt
---
Foto Rhein Ruhr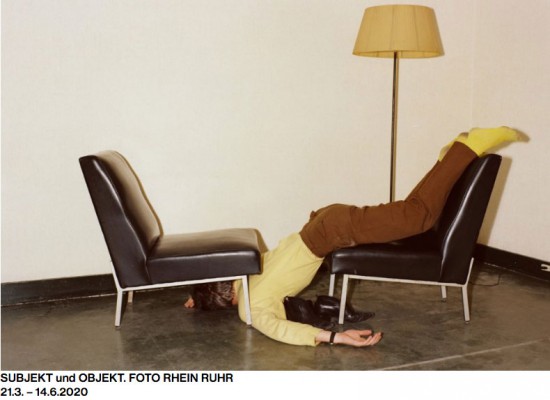 The Loves and Lives of Images
---
When Images collide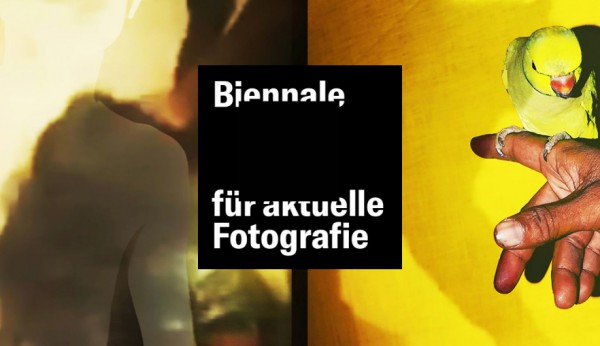 dimensions variable volume 5
---
Rottstr 5 Kunsthallen
, Bochum
Katlen Hewel, Xenia Imrova, Julia Kernbach, Thomas Neumann, Martina Sauter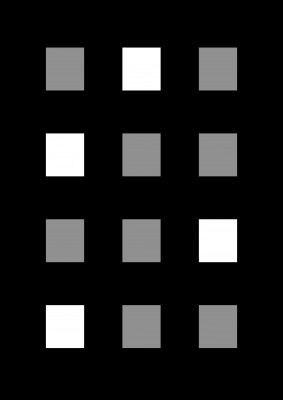 –
Carsten Reinhold Schulz und Das zweite Feld/ 5Stücke für Trommel, Voice-Loop und Bass Synthesizer am 23.11.2019 um 19:30
Another Day in Paradise
---
Gravy Studio and Gallery
, Philadelphia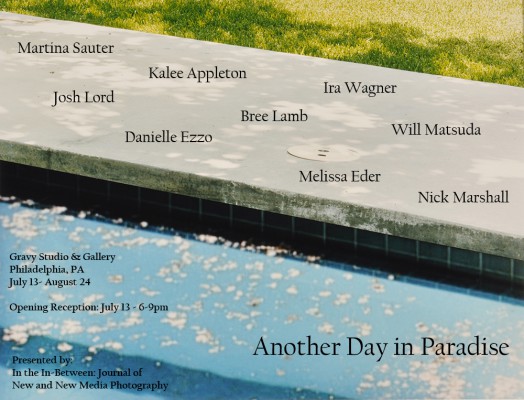 –
Shared Spaces
---
Labor am Ebertplatz
, Köln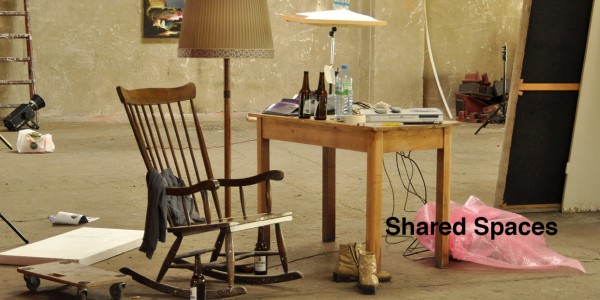 –
Showroom by HSL
---
Photoweekend
, Düsseldorf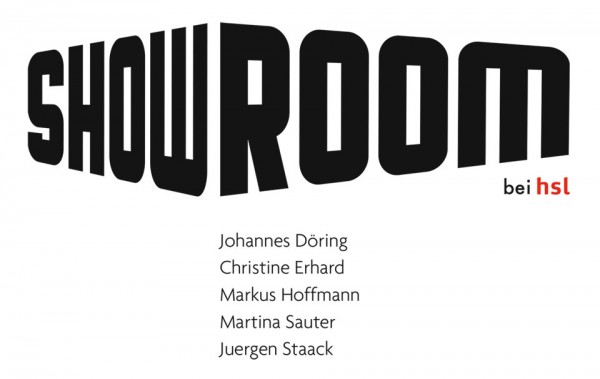 –
Adersstraße 45
40215 Düsseldorf
RE VISIONS
---
Pinakothek der Moderne
, München
Ann Wilde zum achtzigsten Geburtstag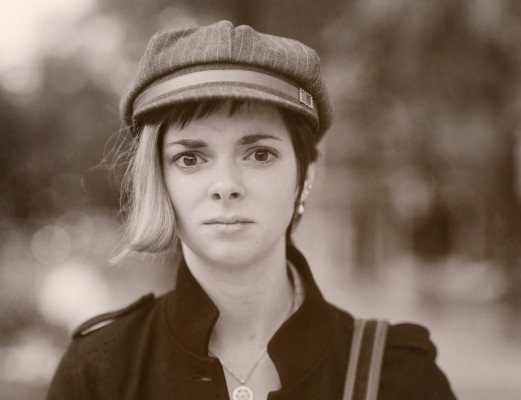 –
Stiftung Ann und Jürgen Wilde
Barer Strasse 40
80333 München
dimensions variable 4
---
Emsdettener Kunstverein
, Emsdetten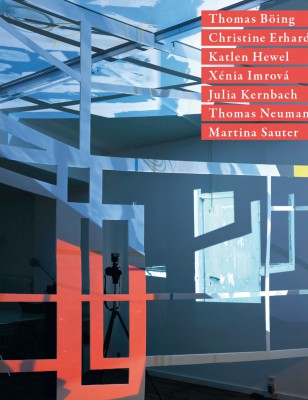 –
Galerie Münsterland
Friedrichstraße 3
48282 Emsdetten
inverted repeat
---
Galerie deZaal
, Delft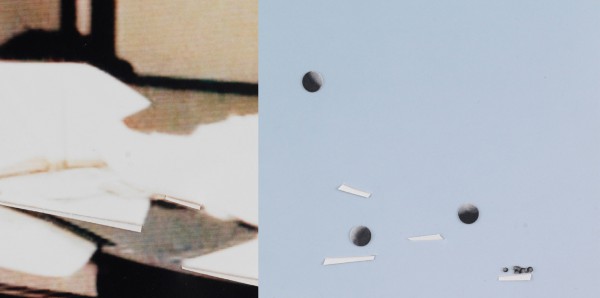 –
Koornmarkt 4
2611 ee Delft
The Netherlands
Bernd, Hilla and the others
---
Huis Marseille
, Amsterdam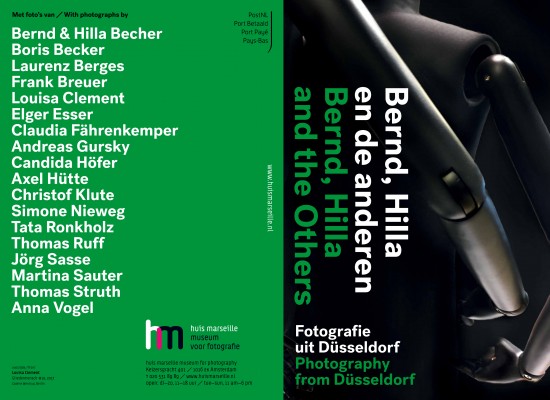 –
Huis Marseille
Museum for Photography
Keizersgracht 401
1016 EK Amsterdam
dimensions variable volume 3
---
Baustelle/Schaustelle
, Düsseldorf
Raum für junge Kunst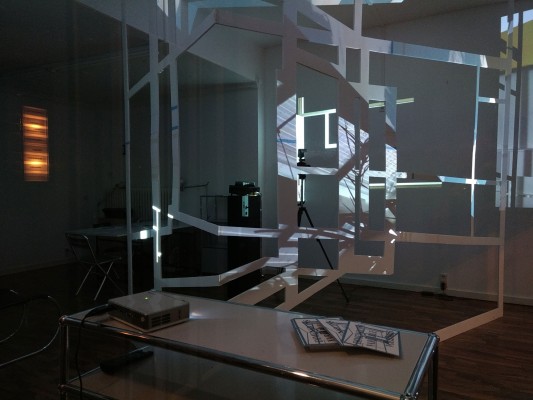 –
Film Footage Fotografie
---
Museum für Photographie
, Braunschweig
Bildnerische Augenblicke mit filmischen Bezügen Eli Cortinas Angelo Novi Martina Sauter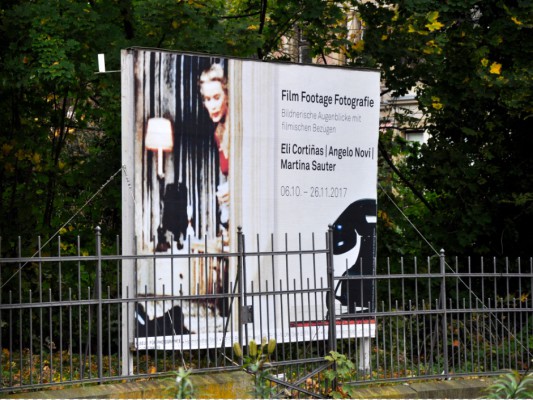 –
Helmstedter Straße 1
38102 Braunschweig
Duplications and Differences
---
Van der Mieden Gallery
, Antwerpen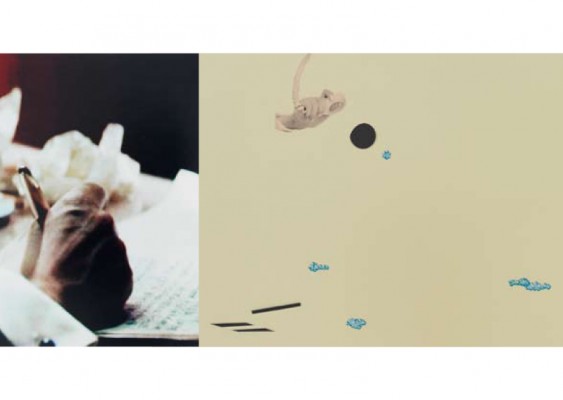 –
always facing things
---
arteealtro
, Rom

–
christine erhard & martina sauter
---
plan d
, Düsseldorf
Split Secret
---
Scharmann & Laskowski
, Köln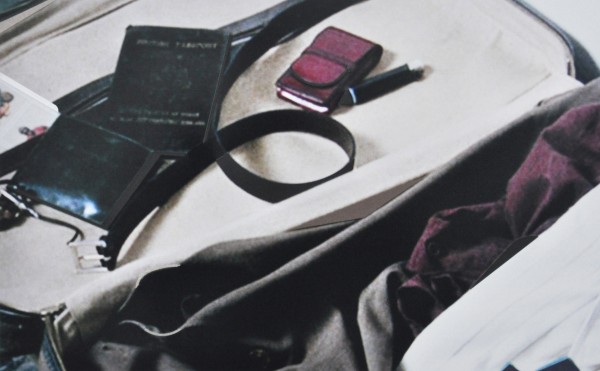 Ruhestörung
---
Marta
, Herford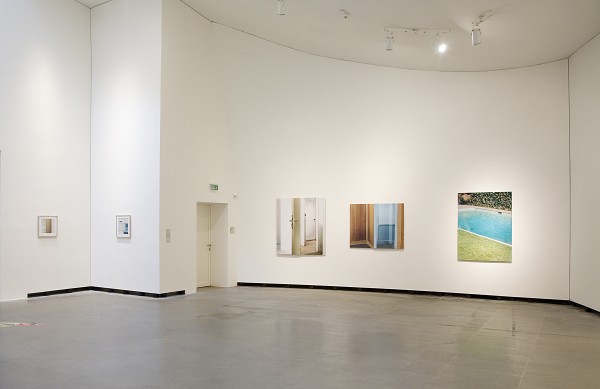 –
L ́Autre et son Double
---
Kunstverein Konstanz
, Konstanz
Double
---
marion scharmann
, Köln