TheKitchenHappening21
---
die private Küche als Ort der Kunst
Judith Samen präsentiert an ihrer Küchenwand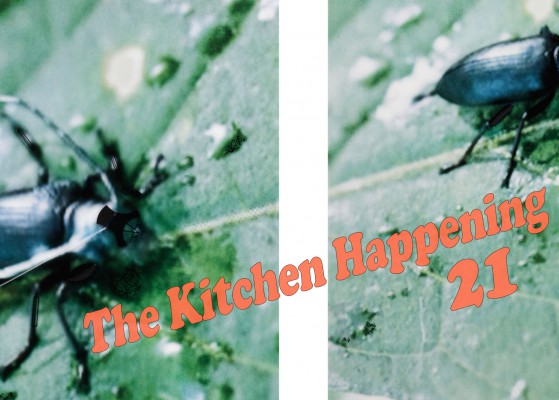 –
TheKitchenHappening21
die private Küche als Ort der Kunst
Judith Samen präsentiert an ihrer Küchenwand
Martina Sauter
12.2. - 18.2.21
silent opening: 12.2.21 ab 18 Uhr
Benefit for Artists
---
Benefit for Artists
–
Benefit for Artists
---
https://www.benefit-for-artists.net/
Die Corona-Krise hat nicht nur die mitunter prekären Lebens- und Arbeitsbedingungen von Künstlerinnen sichtbar(er) gemacht, sondern auch deren Schwierigkeiten und finanzielle Not oftmals zusätzlich vergrößert.
Wir möchten einen Impuls zu einer zielgerichteten und wirksamen Unterstützung von Künstlerinnen und deren Aufbau eines eigenständigen Werks geben.
Durch gemeinschaftliches Handeln innerhalb der Künstlerschaft möchten wir zudem eine Verbundenheit unter Künstlerinnen bekräftigen.
Auf dieser Website werden Kunstwerke gezeigt, die käuflich erworben werden können. Der Erlös kommt allen beteiligten Künstlerinnen zugute.
Wir verstehen die Aktion als Pilotprojekt mit 30 Düsseldorfer Künstlerinnen. Wenn möglich, sollen weitere, jeweils zeitlich begrenzte Aktionen folgen; die Auswahl der Künstlerinnen wird dabei variieren.
The Salon Show
---
The Ravestijn Gallery
, Amsterdam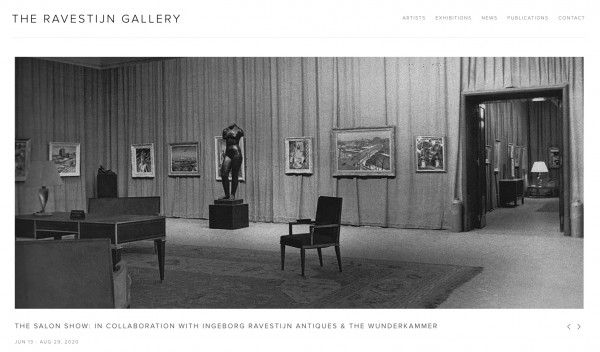 –
Westerdok 824
1013 Amsterdam
The Ravestijn Gallery is pleased to invite you for the opening weekend of The Salon Show, created in collaboration with Ingeborg Ravestijn Antiques and The Wunderkammer. The exhibition will show a large number of works from represented and affiliated artists, hung in the style of a 17th Century salon.
Participating artists are Christopher Anderson, Ruth van Beek, Bownik, Philippe Braquenier, Cortis & Sonderegger, Alinka Echeverria, Michael Etzensperger, Vincent Fournier, Darren Harvey-Regan, Koen Hauser, Atze Haytsma, Inez & Vinoodh, Nico Krijno, Ferry van der Nat, Anja Niemi, Mark Nettenbreijers, Robin de Puy, Jan Rosseel, Martina Sauter, Scheltens & Abbenes, Eva Stenram, Patrick Waterhouse, Mariken Wessels and Tereza Zelenkova.
Come join us for the opening this weekend on Saturday June 13 and Sunday June 14, 2020 from 12:00 - 17:00. A maximum of 30 people will be allowed in the gallery at any given time, please make sure to keep the 1,5 meter distance. Spread the word, not the virus.
Subjekt und Objekt
---
Foto Rhein Ruhr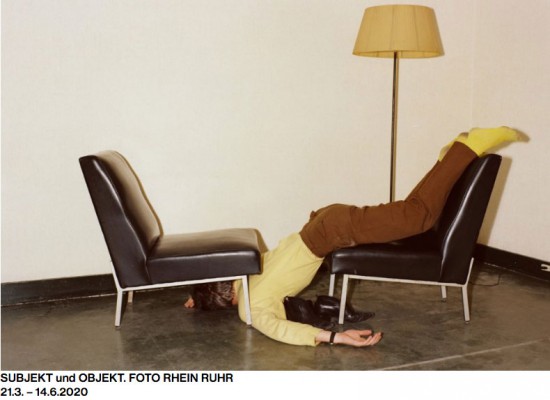 The Loves and Lives of Images
---
When Images collide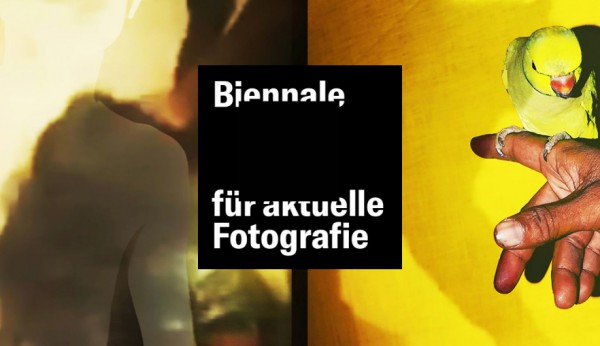 dimensions variable volume 5
---
Rottstr 5 Kunsthallen
, Bochum
Katlen Hewel, Xenia Imrova, Julia Kernbach, Thomas Neumann, Martina Sauter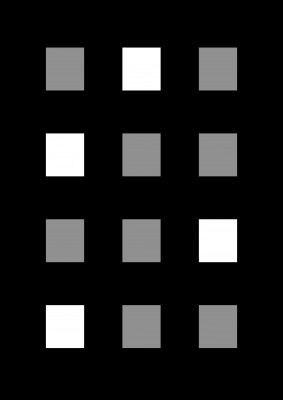 –
Carsten Reinhold Schulz und Das zweite Feld/ 5Stücke für Trommel, Voice-Loop und Bass Synthesizer am 23.11.2019 um 19:30
Another Day in Paradise
---
Gravy Studio and Gallery
, Philadelphia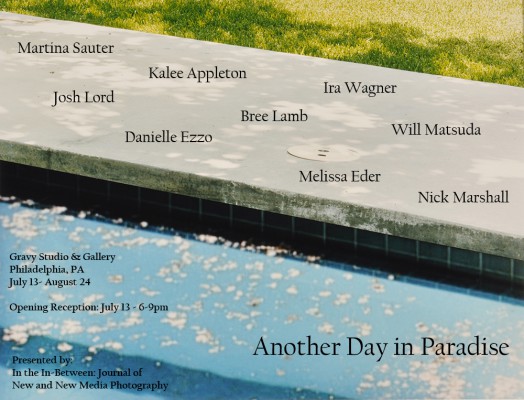 –
Shared Spaces
---
Labor am Ebertplatz
, Köln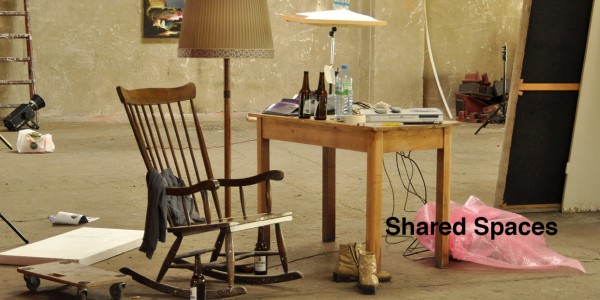 –
Showroom by HSL
---
Photoweekend
, Düsseldorf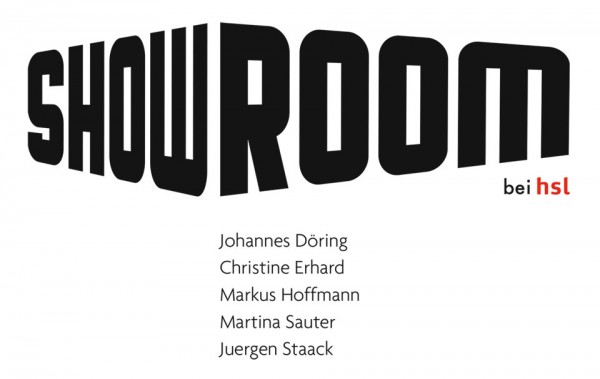 –
Adersstraße 45
40215 Düsseldorf
RE VISIONS
---
Pinakothek der Moderne
, München
Ann Wilde zum achtzigsten Geburtstag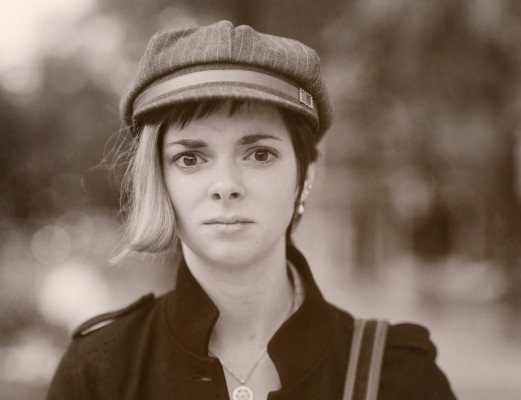 –
Stiftung Ann und Jürgen Wilde
Barer Strasse 40
80333 München
dimensions variable 4
---
Emsdettener Kunstverein
, Emsdetten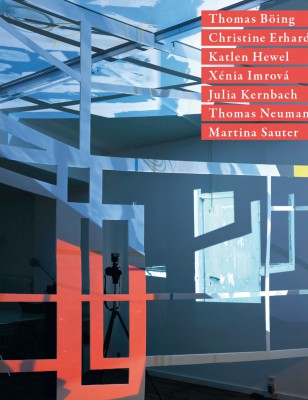 –
Galerie Münsterland
Friedrichstraße 3
48282 Emsdetten
grünes Zimmer
---
Galerie Löhrl
, Mönchengladbach
–
Kaiserstraße 67
41061 Mönchengladbach
inverted repeat
---
galerie deZaal
, Delft
–
Koornmarkt 4
2611 ee Delft
The Netherlands
Bernd, Hilla and the others
---
Huis Marseille
, Amsterdam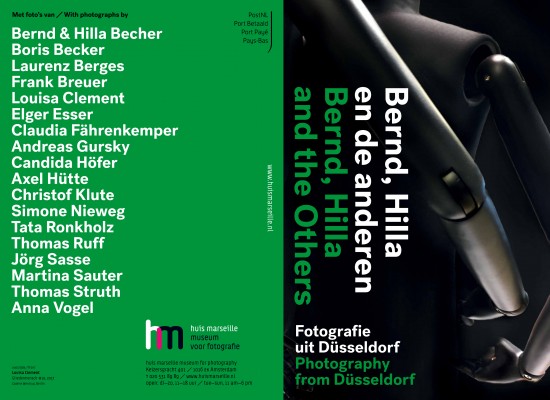 –
Huis Marseille
Museum for Photography
Keizersgracht 401
1016 EK Amsterdam
dimensions variable volume 3
---
Baustelle/Schaustelle
, Düsseldorf
Raum für junge Kunst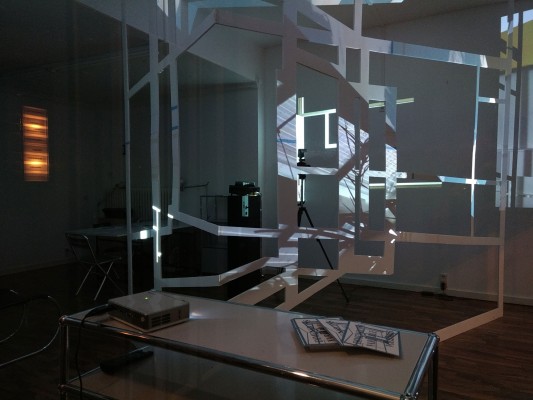 –
Film Footage Fotografie
---
Museum für Photographie
, Braunschweig
Bildnerische Augenblicke mit filmischen Bezügen Eli Cortinas Angelo Novi Martina Sauter
–
Helmstedter Straße 1
38102 Braunschweig
double take
---
Studio Michael Royen
, Vettelschoß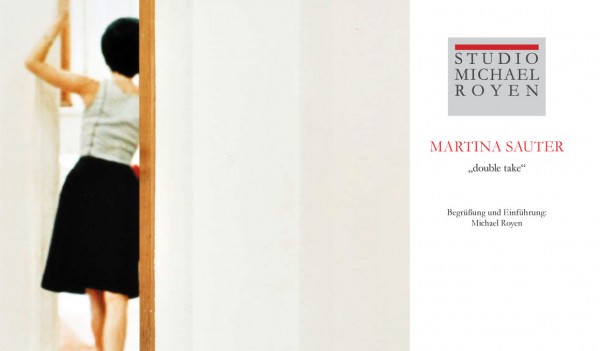 –
Duplications and Differences
---
Van der Mieden Gallery
, Antwerpen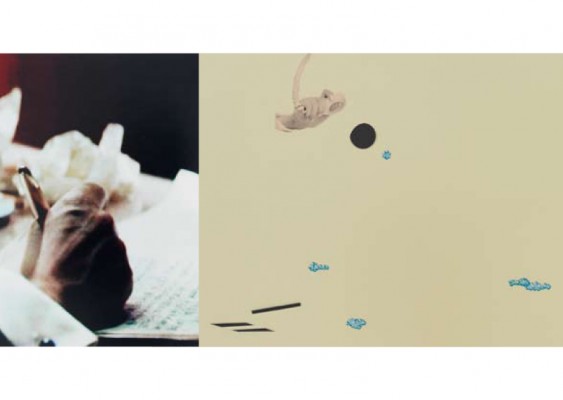 –
always facing things
---
arteealtro
, Rom

–
christine erhard & martina sauter
---
plan d
, Düsseldorf
Split Secret
---
Scharmann & Laskowski
, Köln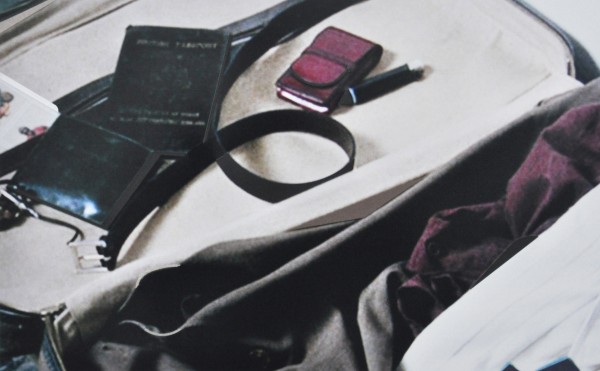 Ruhestörung
---
Marta
, Herford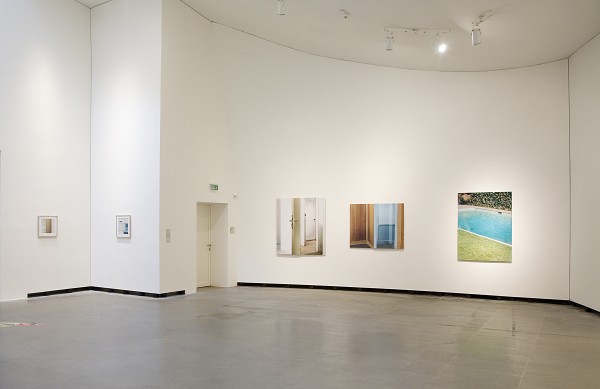 –
L ́Autre et son Double
---
Kunstverein Konstanz
, Konstanz
stufen und tasten
---
Kunstverein Bochum
, Bochum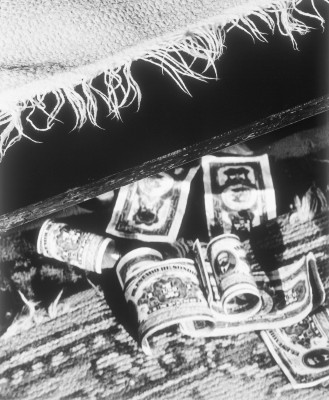 Double
---
marion scharmann
, Köln